Projects location.
Medical Business Development – The Field of Investment Opportunities.
Providing hospitals and quality healthcare for a country's citizens is undoubtedly a top priority for any Government that understands the benefits of increasing general population health and raising the average life expectancy. Our potential clients will be investing directly in the health of their citizens, by developing and managing healthcare businesses, a challenging but highly rewarding activity.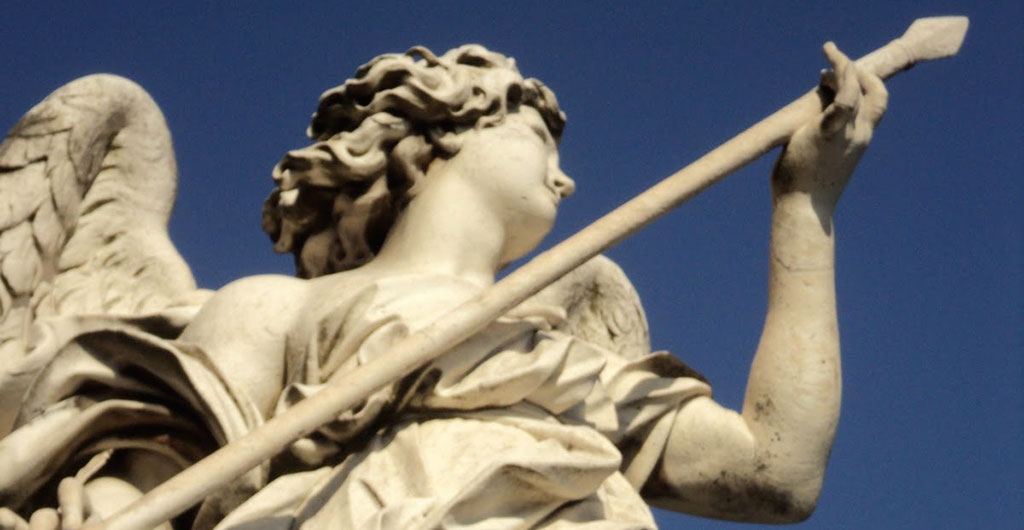 Hospital projects require medical expertise in the first place, but cannot be carried out without entrepreneurial background. The complexity of medical business resides in the fact that any healthcare business must comply with strict international standards and guidelines and ensure maximum safety for the patients, while also ensuring profitability by relying on a good business plan and solid economic foundation. Further on, it is crucial for any medical business aiming to survive in a high-standard and ever-changing healthcare environment to benefit from a flexible management system, that cleverly combines resource and workflow optimization and quality management procedures, with an emphasis on medical staff management and training while achieving a high standard of medical compliance.
Our intention is to develop sustainable medical businesses, where our expertise is needed and according to the local markets as a long-term investment horizon. Partnering with local or international investors, we can use our medical and project development expertise (architecture design, new constructions, reconversion and master plan) and we can formulate a strategy, conceptualize and implement suitable healthcare structures.
Services:
We are a team of specialists and our main field of activity is the development of projects with medical functions. We can coordinate all the specialized design in areas like:
Architecture design: (including medical flows for patients, medical staff, visitors, food, waste, sterilized instruments, furniture plan)
Structure
Installations: Electrical (Nurse calling systems, queue management systems and customer management systems, Digital signage systems, Parking management systems, Security systems: video surveillance, access control, intrusion detection, Public address systems and voice evacuation systems, Clean room access/control filters, Fire detection systems, Audio/video signal transmissions for medical purpose, Voice/data network, Telephone PABX, CATV signal distribution, Intercom system, Clock system, Low and medium voltage systems, Indoor and outdoor lighting), HVAC (Clean room partitions, Clean room ceiling, Lighting for clean room, Automation, High demand system in air conditioning, Flooring, BMS/EMS)
Medical gases
Sewage & Sanitary
Medical equipment list with negotiated prices
Maintenance and updating plan, technical support
Management System implementation (Occupational health and operational procedures to organize a high quality management system ISO 9001 certified and other quality certificates for laboratories and for clean-rooms (operating rooms, ICU) – Quality assurance and quality control, Staff training – we have the skills so we can organize medical training for the doctors and nurses and even for technical staff, Effective methodology for project management, Analysis and development of requirements, Development, configuration and implementation)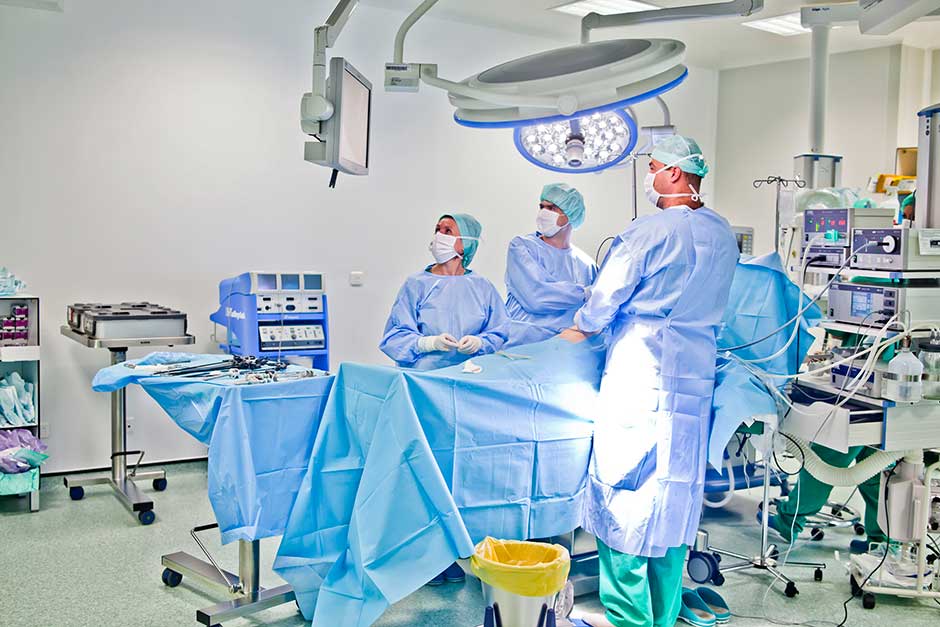 Our intention is to establish a common strategy to develop a serious project which can be improved continuously for very good medical results and also to develop a profitable business with a good return on investment rate.
We can also integrate dedicated software for the entire hospital which will contribute to a more accurate and controllable financial management, highlighting correct costs of medical services and materials per patient.
We have the skills and capabilities to help you achieve the highest technical, quality and management standards, with the purpose of developing, on a long term, a company that is strong – to sustain complex projects, dynamic – to cope with technological and competitive developments, responsive – to fully satisfy the requirements of customers.
Our active involvement in supporting the implementing of information systems in healthcare businesses through modern, secure and good quality solutions, gives us the certainty that we are on a the right track and what we have achieved so far along with our customers has reached its target: Improving the quality and performance of medical services offered to the patient.
The integrated software system is designed for complete management of healthcare activity in medical profile institutions, which is an essential element for the quality and performance of medical practice and managerial decisions process.
The modular development, the complex configuration and rapid expansion abilities recommend the system to medical institutions of all types, providing a full picture of activities in specific departments: Office admission, Clinical departments, Outpatients clinic, Analysis laboratories, Medical imaging laboratories, Pharmacy warehouse of sanitary materials, etc.
Through the facilities of data processing in real time and the informational support requested for the decision making process, the implementation of system will lead to maximum efficiency in the medical and management activity.
Chain of custody – each patient presented in the hospital will be recorded in the system and will be monitored during their hospitalization period.
Electronic patient sheet (EMR) will contain personal information of the patient and its medical data on diagnoses, applied procedures, transfers between departments, laboratory and radiology investigations, treatment administration, diet, all this information being collected from divisions of the hospital (clinical department, pharmacy, laboratory, etc.). and centralized automatically on server .
Our projects have been equally appreciated by clients, end users as well as the professional environment (the awards and publications of our work have been mentioned, and are appraised)
We would be honored by the trust invested in our team to carry out your project.
Our Team:
Bogdan Angheloiu MD, project and business manager
Johannes Bertleff Architect, General Planner, JB Arhitectura owner
Adrian Ianchis Architect, JB Arhitectura co-owner
Matt Wainewright HND Eng, Inspection & Compliance (Officer), Occupational Health & Safety Practitioner NEBOSH NGC
Cornel Dorofte Eng, Electrical Design, ICCO Systems owner
Stefan Apostol Eng, HVAC Design, CR Consulting owner